About Managers Club and Me
Hi, my name is Vidal Graupera and I am on a mission to improve engineering management. I live and work in the San Francisco Bay Area as a software engineering manager myself. I am always looking to learn from others how to do better.
Being a good manager is much harder than people think. As I'vetalked with fellow engineering leaders, I've understood that most managers struggle with a lot of the same issues. And even in the same company sometimes information is not shared as managers can be competitive with each other or too busy. The impact of a good manager is tremendous as they act as a force multiplier across the team. It is super rewarding to work for one or be one.
Leadership and management can be a lonely place. I created MANAGERSCLUB as a passion project in late 2017 to help share resources and experiences to inspire and help managers learn and improve. It'sabout empowering managers to know more, do more, and be more. My hope is that you will revisit this site when you need to remind yourself that you are not alone.
As much as possible, I collected interviews from a diverse set of leaders including women and underrepresented minorities. That in and of itself was not easy. I also collected interviews with managers with many years of experience and also those with only a few years in the field.
Here you can learn from the real-life stories of successful and ambitious engineering leaders who are focused to lead their teams to bigger and better outcomes. The information you will find here is not from a textbook but 100% based on the real-life experience of people who live the job. If you are looking someday to become an engineering manager, this site should also give you ideas about what it is like. I hope you find these accounts valuable. I personally learned a lot from doing these interviews.
My goal is to make managersbclub.com the #1 online resource for engineering managers everywhere. Malcolm Gladwell coined what's called the "10,000 Hour Rule" which says it takes roughly 10,000 hours of practice to achieve mastery in a field so take advantage of the collective experience of these engineering leaders to shave some time off your journey to mastery.
Finally, I think that learning to be a better manager can in many ways make you a better person, so I wish you all the best and welcome to the club.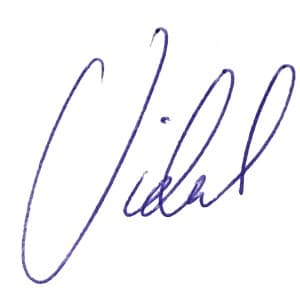 P.S. Feel free to get in touch with me for ANYTHING including a call to discuss any questions or feedback you have.
Some Links:
The goal of this site is not commercial but some of the links on this site are links to Amazon. I am a participant in the Amazon Services LLC Associates Program, an affiliate advertising program designed to provide a means for to earn fees by linking to Amazon.com and affiliated sites.
Looking to Prepare for Engineering Manager Interviews? Read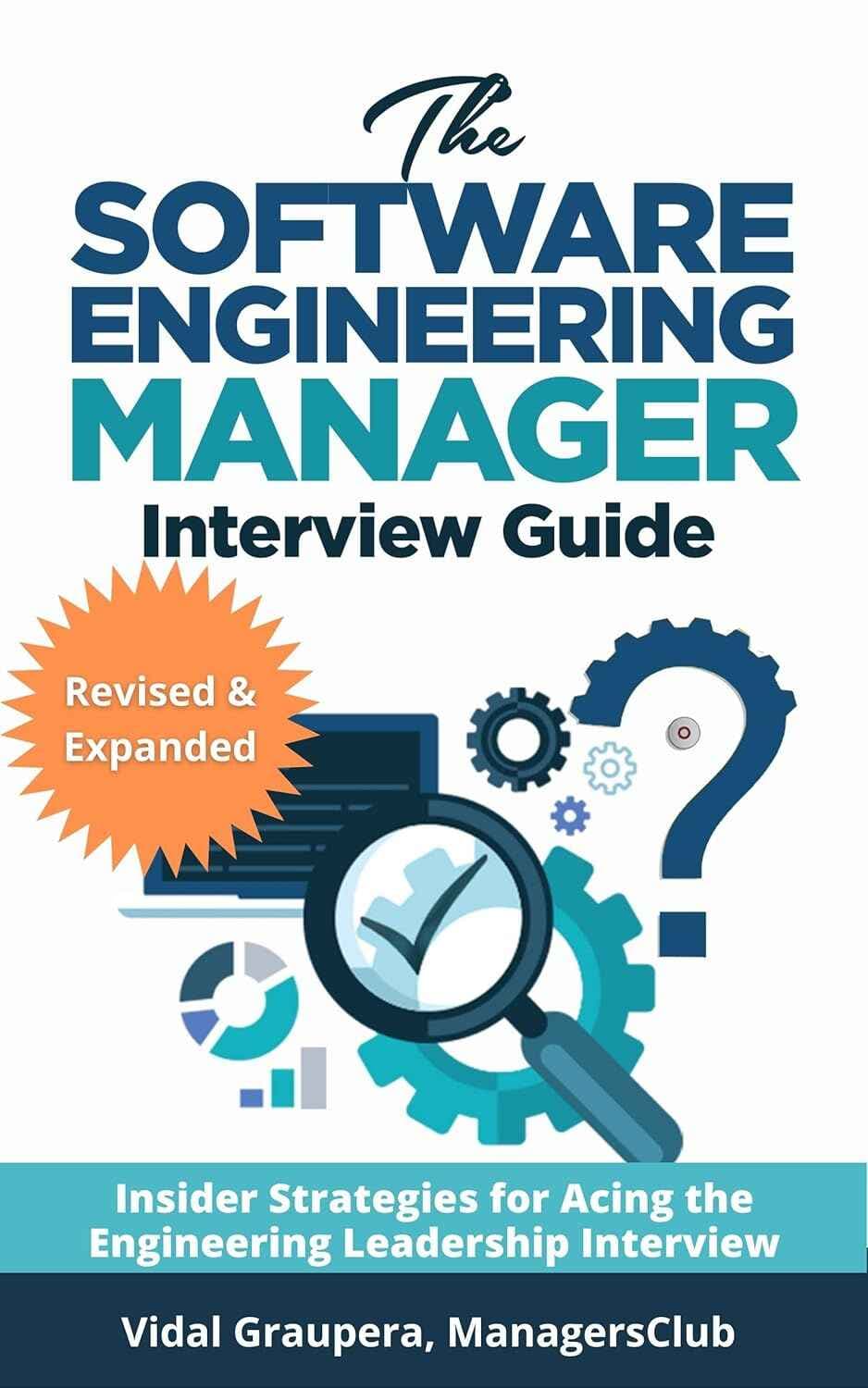 Click to Buy on Amazon →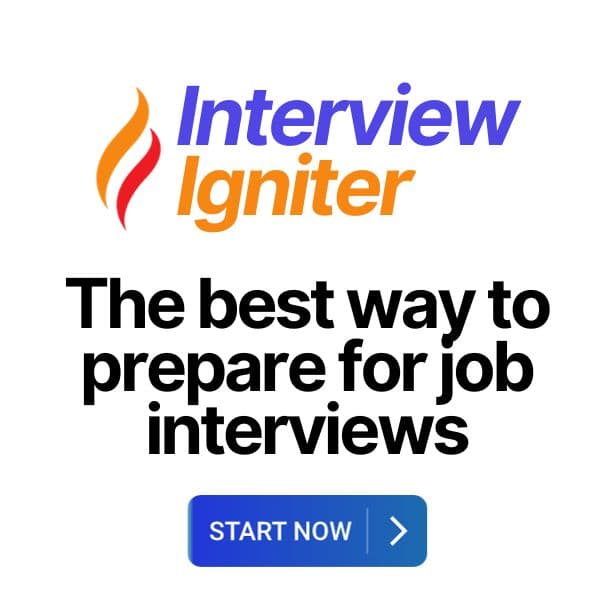 The Engineering Management Interview Course
Master the engineering management interview process at top companies with practical examples and strategies in this course from Exponent.
Try it out →